Professional websites that drive results.
Wise Guys is a website design and development company creating SEO ready websites that work seamlessly across all devices. We speak WordPress natively but have done development on a large range of projects including database development, mapping tools, and even large e-commerce websites. 
Working With Us
We will work close with you and keep you updated all along the way. Our process is simple and once we discover your needs for your website and you choose a design option we can usually have your website completed within a week depending on complexity. 
Your Website
WordPress is a powerful content management system. Our website development process is focused on the future. SEO & mobile play a major roll in your website health. Hosting is another major factor to keep in mind. You want your website to be lighting fast so we make sure of that for you. With any website we build we offer a 1 year hosting and security package free of charge. 
When you work with us we will make sure you are happy with the website design. We give you a wide range of design options to choose from. 
E-Commerce Websites
We have a proven record of creating powerful and easy to use online shopping systems for your customers and management team. From 1 to 100,000 products we can get the job done. With Woo Commerce you get easy to navigate store fronts, simple stock management, powerful reporting and more. 
Easy To Navigate Store Front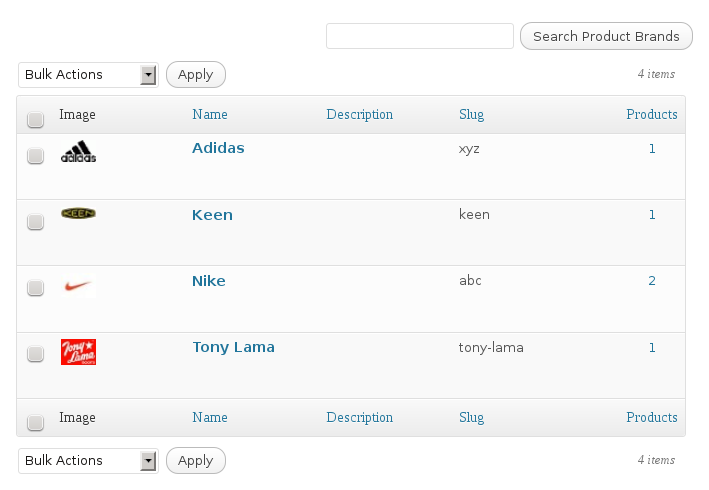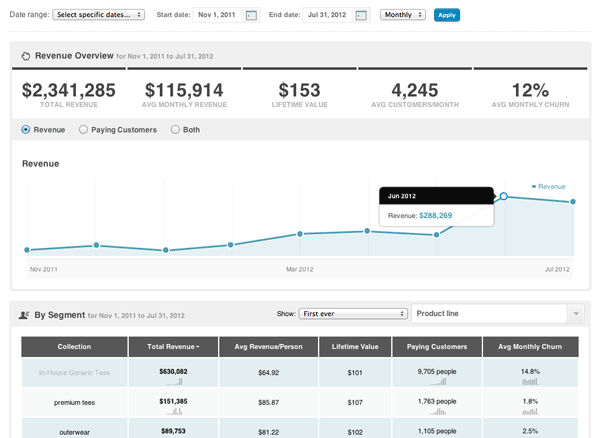 Why Choose Us for your project?

We have completed thousands of projects with various types of complexities. From website design to website security, we've done it all.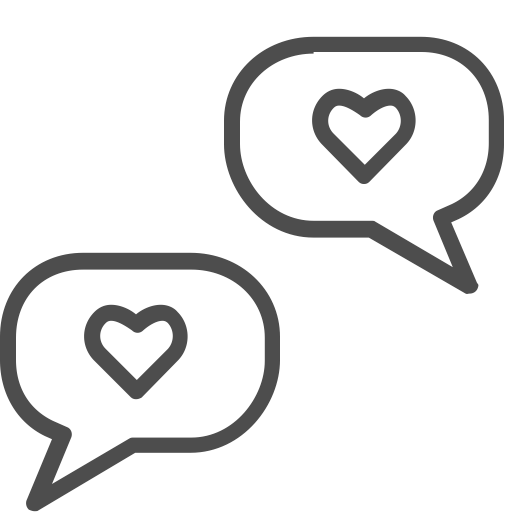 We believe communication with clients is one of our biggest priorities. We make sure that you are updated on your projects status every step of the way.

We provide 24/7 access to support. If you need us, just give us a call or drop us an email. We are happy to help. 

We understand the importance of scheduling and delivery dates. We focus on timeline and make sure we hit our targets.
Connect with us - We'd love to meet you.
 I am available 24/7 by Phone, Text, Email, Skype, any many more ways!