Professional websites that drive results.
One of the most common mistakes we see when someone builds a website is not having a path for growth. Your website is your brand's most important marketing tool and more than likely you have been through numerous redesigns and even complete rebuilds only to never solve your problems. We believe there's a better way. At Wise Guys, we use growth driven technologies that focus on ongoing improvements. This allows your website to maximize its potential quickly and easily.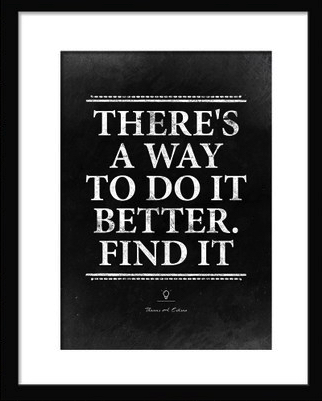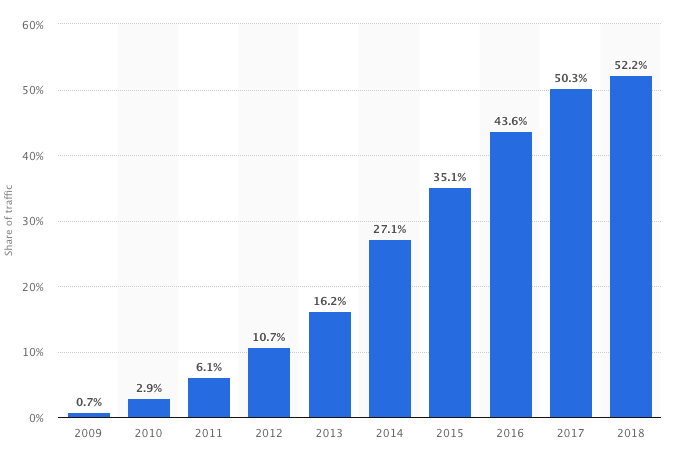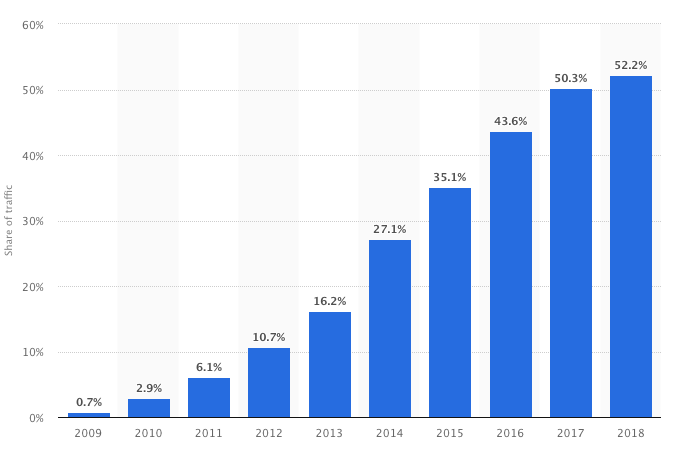 Your users experience directly reflects their view on your company. Every website we build is mobile and tablet ready and works across all devices.
In 2018, 52.2 percent of all website traffic worldwide was generated through mobile phones, up from 50.3 percent in the previous year. Mobile currently accounts for half of all global web pages served. — Stats provided by Statista.com
Why Choose Us for your project?

We have completed thousands of projects with various types of complexities. From website design to website security, we've done it all.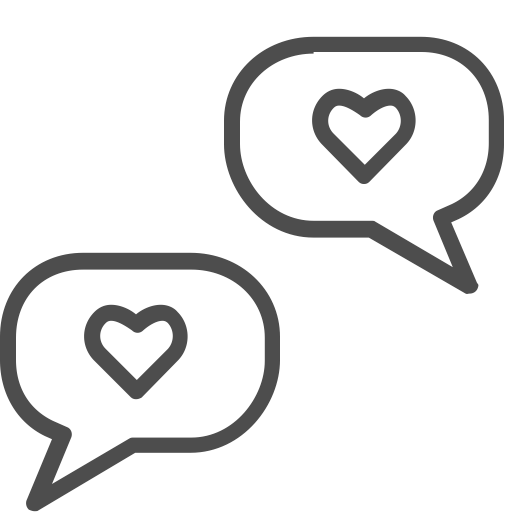 We believe communication with clients is one of our biggest priorities. We make sure that you are updated on your projects status every step of the way.

We provide 24/7 access to support. If you need us, just give us a call or drop us an email. We are happy to help. 

We understand the importance of scheduling and delivery dates. We focus on timeline and make sure we hit our targets.
Connect with us - We'd love to meet you.
 I am available 24/7 by Phone, Text, Email, Skype, any many more ways!