Be everywhere your customers are.
Facebook Advertising Experts
We like to say we know a thing or two about Facebook advertising. Since we began offering our advertising services we have had a minimum of a 3x return.
The attached photo shows a lifetime view of a facebook ad account we manage. We have created more than 100 campaigns and have a CPR of only .23cents! 

Company: NOT DISCLOSED
Description: NOT DISCLOSED
Category: NOT DISCLOSED
Targeting Methods:  NOT DISCLOSED
The first thing we do when you become a paid Facebook advertising client is focus on making sure your online presence is ready. Once that is complete we then focus on several key areas:
We develop high quality ad's tailored to your business
Focused audiences to drive high quality leads and sales.
We manage all user interactions, comments, messages, etc.
Custom audience retargeting based on Adwords and/or organic traffic to your website.
We will send monthly progress reports of our work.
24/7 Support.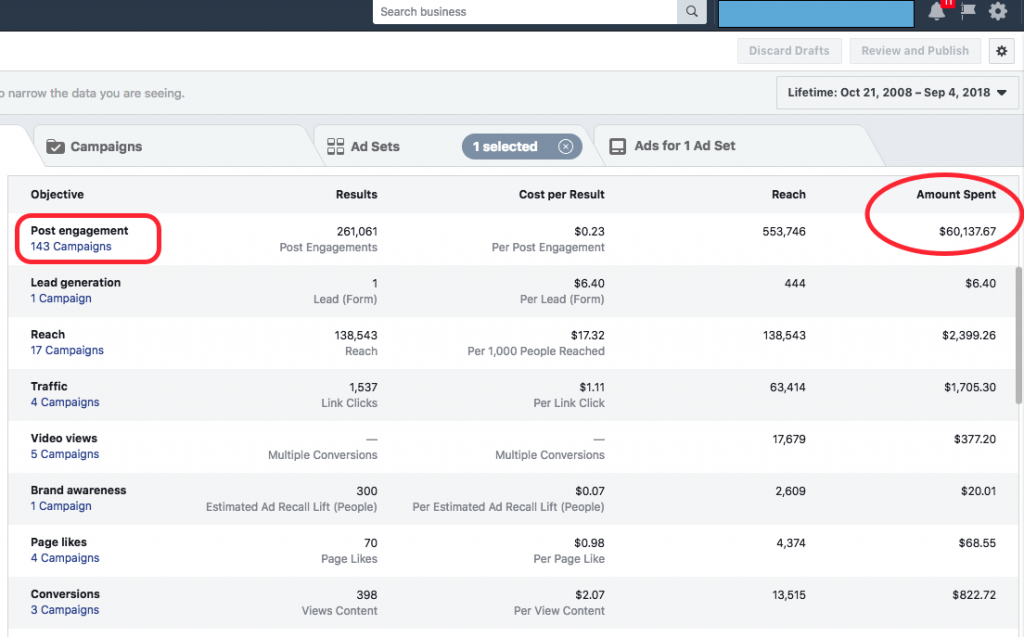 Why Choose Us for your Adwords Advertising?

We have completed thousands of projects with various types of complexities. From website design to website security, we've done it all.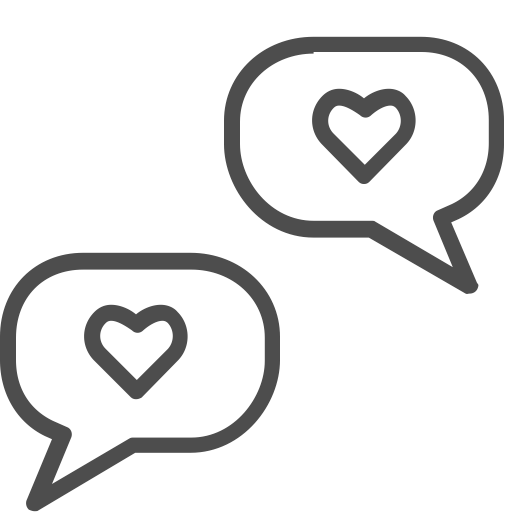 We believe communication with clients is one of our biggest priorities. We make sure that you are updated on your projects status every step of the way.

We provide 24/7 access to support. If you need us, just give us a call or drop us an email. We are happy to help. 

We understand the importance of scheduling and delivery dates. We focus on timeline and make sure we hit our targets.
Connect with us - We'd love to meet you.
 I am available 24/7 by Phone, Text, Email, Skype, any many more ways!